Our actions
We help local resources develop into agents of change
Our ambition is to provide the means for our partner school to keep pace with the impressive transformation process it has embarked upon. Your support will allow Hampaté Bâ to turn underprivileged youth, especially girls, into a positive and responsible force both in the school and within their community.
TRANSFORMATION THROUGH QUALITY EDUCATION
In order to achieve quality over quantity and so as to help girls stay in school, a three point development plan has been implemented to ensure Hampaté Bâ's aims and future.
The primary and most urgent requirement in Niger is the PROMOTION OF QUALITY EDUCATION

EDUCATION OF GIRLS is particularly important, as it is through educated mothers that the benefits of knowledge can be most effectively diffused within families and communities

WELL-TRAINED AND MOTIVATED TEACHERS are key to improving the quality of education
The development plan is ambitious and requires considerable funds but it is hoped that Hampaté Bâ will become a model school in Niger and will turn out a new generation of educated and upright leaders.
Trained teachers
Hire and find sponsors teachers, and provide them with ongoing professional development and the training materials they require.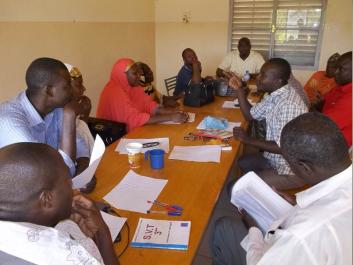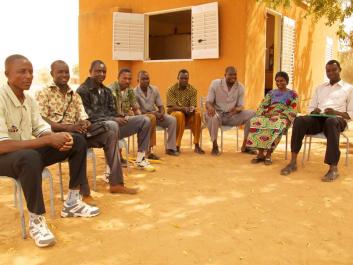 Remediation classes
Renforcement des compétences de base en lecture/écriture et en calcul pour les élèves rentrant en 6ème (cours en demi-groupes et soutien individuel)
Special courses for the girls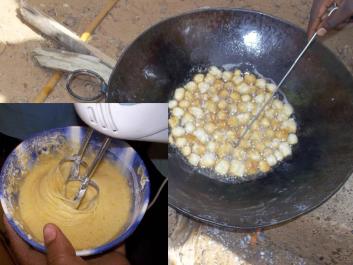 Cours d'économie familiale pour les filles (gestion, hygiène, nutrition)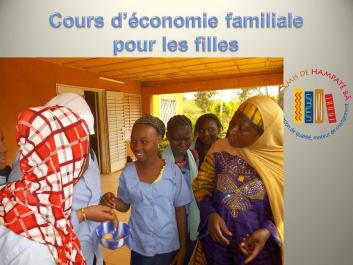 Up to date technology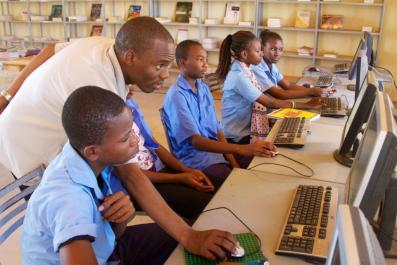 Mise à disposition d'outils et de matériel pédagogique innovants (PCs, matériels audiovisuels)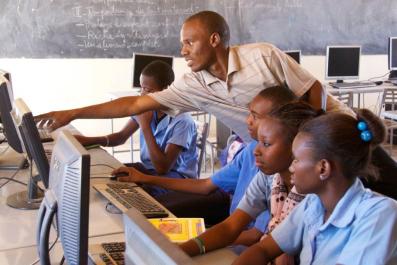 Specialized courses
Mise en place de cours d'art et de cours de soutien scolaire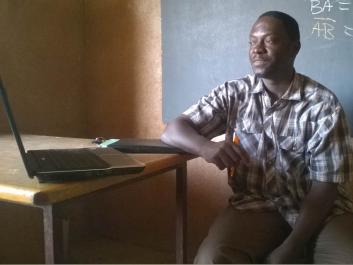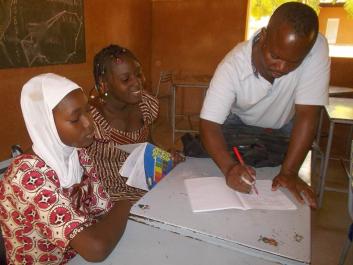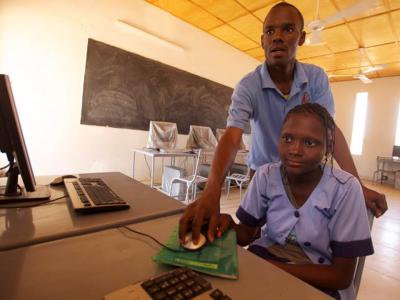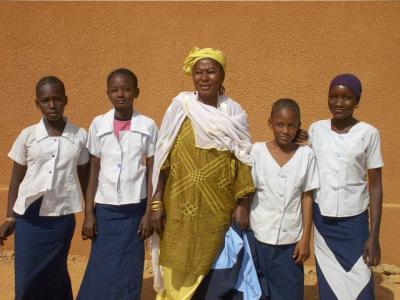 Mise en place d'une bibliothèque avec des livres, des manuels scolaires prêtés chaque année aux élèves et des vidéos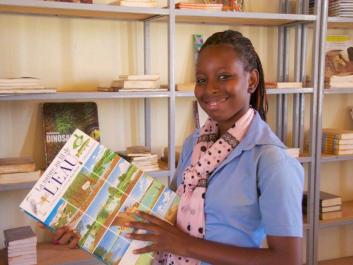 Installation of a well
Mise en place d'un puits qui fournit fraicheur, eau potable, hygiene, potager et verdure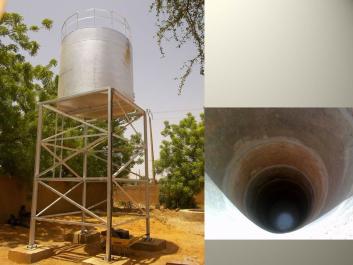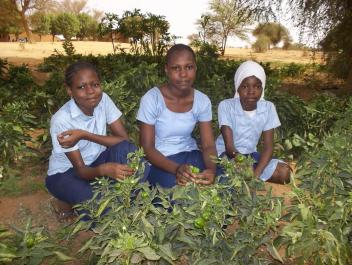 Sport activities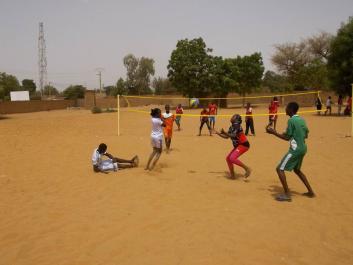 Installation d'un terrain de sport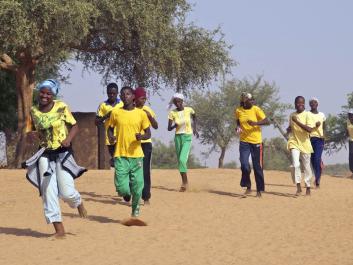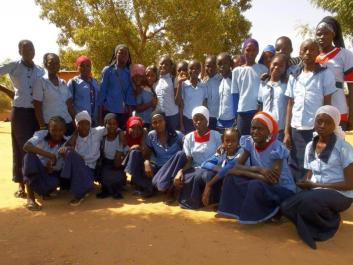 Find sponsors for deserving and academically able girls who cannot afford the fees.